Advantages of 5-axis machining
Published: 12/04/2017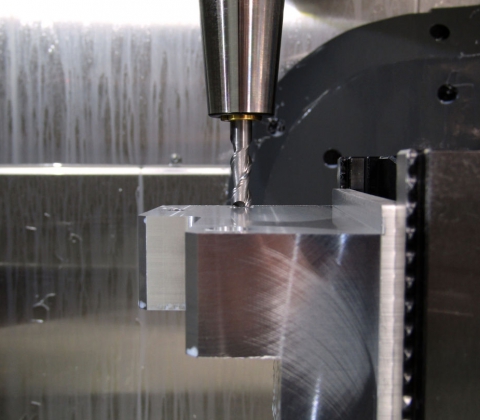 As part of our ongoing investment to deliver quality components to our customers, we have purchased another machine capable of 5-axis machining.
Many of our team members are already skilled in utilising 5-axis machining to it's full potential. We are pleased to be able to offer:
Capability for more complex jobs
An even higher degree of accuracy
Quicker set up times
Efficient, automated probing
Higher cutting speeds
Better surface finishing
Fewer require setups
You can find out more about the machine on our post "Haas UMC-750 Universal Machining Center".