Permitting Centres
Published: 27/02/2017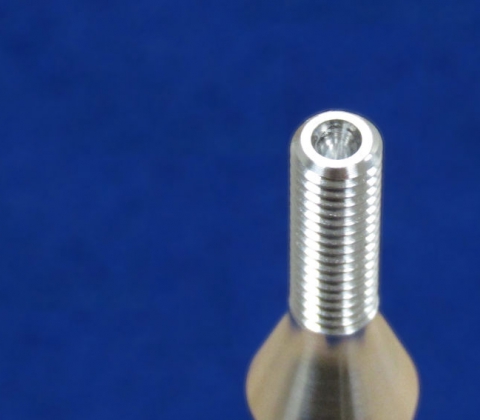 When trying to obtain competitively priced components, a factor to be considered when designing long slender components is whether a centre is acceptable on the finished component.
If the answer is yes, then a quick note saying "centre permissible if required" can make all the difference. Permitting centres can aid the production of long slender machined parts considerably. Without permitting centres suppliers will have the following options:
To produce the component without a centre which can affect the component quality regarding surface finish and size.
To produce the component with a false centre to be removed after, which will add another operation and cost to the component.
To ask the question "is it permissible"?
Simply adding the note to drawings when relevant will return better quality components at more competitive prices.