OneCNC XR8 Mill Expert
Published: 20/11/2019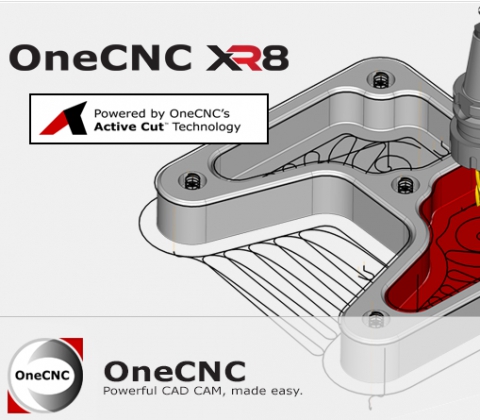 We're pleased to announce we've purchased and are currently upgrading all our CAD workstations to OneCNC XR8 Mill Expert.
We have a long standing relationship with software developer OneCNC for supplying our CAD software of choice. We have consistently found OneCNC gives our engineers the tools they need to produce components of the highest standard and works fantastically with our machines.
The top level of their software, Mill Expert, provides us all possible features enabled whilst the network licencing means we have access to OneCNC at all PCs in the building.
For more information on our CAD/CAM software of choice, visit www.onecnc.net.